A selection of IT services offered by CubeNox to both small and large businesses.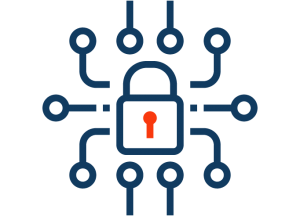 CubeNox takes IT Security seriously. Whether it's IT Security for your data, security for your premises or our own security, we're always looking to adapt and improve on what we're doing.
At CubeNox we know that IT Security isn't a 'tick box' exercise. To be taken seriously IT Security and Data Security must be viewed as a journey, not a destination, which requires a multi-layered approach.
CubeNox are accredited with Cyber Essentials and we believe that this certificate highlight our commitment to Cyber and IT Security and our drive to secure our clients.
We all need support from time to time. CubeNox provide reliable, practical and timely outsourced IT support for your business. We'll work to identify, troubleshoot and resolve issues as fast as possible. We're so confident we can do this.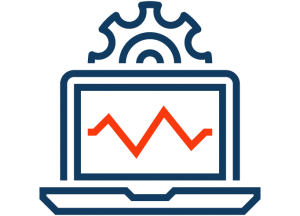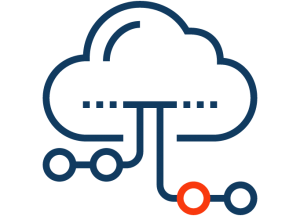 As Cloud Solution Providers, CubeNox are able to recommend and deploy solutions for our clients that will maximise their return on investment.
Clients rely on us for Office 365, Azure, Hosted Servers and Hosted Telephony.
Our unique approach to "hybrid cloud" offers the benefits of local resources seamlessly integrating to the latest cloud technologies.
The backbone of your network.
At CubeNox we build our networks according to the needs of the business. Ensuring maximum uptime and efficiency of devices throughout the network is of paramount importance. We work with each of our clients to create, monitor and maintain robust, effective networks.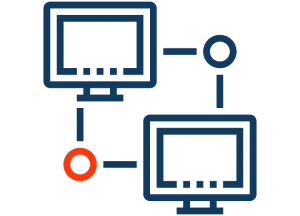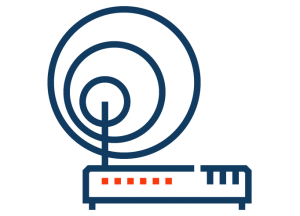 Connectivity - Anywhere - Everywhere - Always
CubeNox configure, deploy and manage complicated Distributed Wireless Networks for many clients. These setups include multiple SSIDs, tenants, and device pairings. We are able to manage these through our centralised management console.
Our detailed analytics and traffic mapping can help our clients identify key areas of the business as well as popular services and devices.
For Campus networks, CubeNox with our clients to provide the best option resulting in a reliable network with effective coverage.
Server - Service - Cloud - Desktop - Mobile
Backups are a key, undervalued, element of every IT system, ensuring that data is stored should something happen to the live information. This could be for posterity, security, business continuity, disaster recovery or any other number of reasons.
Your data is the lifeblood of your business so ensuring it is secure and resilient is important to you and to CubeNox.
CubeNox works with clients to deploy the most appropriate solution for their business needs whether on-site, cloud or hybrid.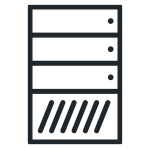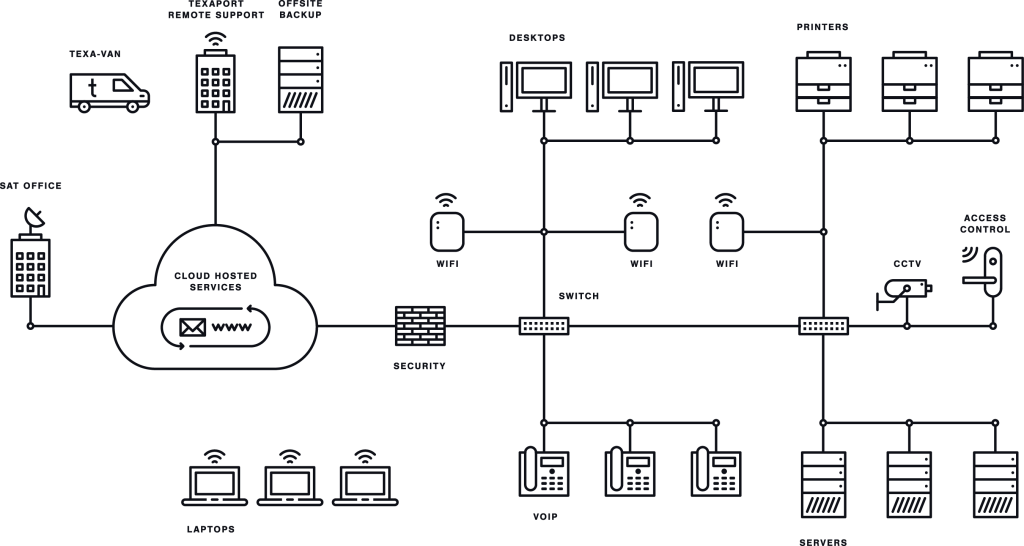 Taking care of your entire IT estate, services and users
As businesses grow and adopt services, whether for productivity, Line of Business, CRM, Accounting, Connectivity or management of the business the management and control of these services increases in complexity.
CubeNox work with clients and partners to ensure that IT is properly managed and not just supported. Being able to plan your spend, reduce resilience and anticipate long-term changes can vastly improve the effectiveness of your IT.
CubeNox work directly with clients' third party suppliers, managing them and the services they provide to ensure consistent, reliable results.
The best internet connection for your business
Making sure that your business has the best possible internet connection is important for growth and success.
Connectivity is a term used to denote access to the internet with services typically provided by an ISP (Internet Service Provider). We work with several ISPs to ensure the most appropriate connections are available to clients.
Working with a wide range of providers, CubeNox are able to advise on, supply and support a wide array of connections to suit the needs of our clients.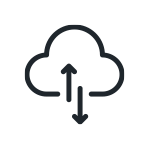 Business IT deployments rely on structured data cabling
CubeNox provide structured data cabling design, installation, maintenance and management for clients for permanent and temporary networks. Whether offices require CAT5e, CAT6, Fiber Optic or combination cabling, CubeNox can provide a robust, reliable business network for all buildings.
Our expert cabling team will design a suitable cable network with optimal port placement and layout according to the business needs. This will reduce the reliance on "daisy chain" cabling which springs up in offices where devices have to be plugged into other devices to connect to the network.
Successful Business IT deployments rely on structured data cabling and successful businesses rely on CubeNox to provide this.
Ready to make your IT work for you?
It all starts with a conversation…